Our Quality

The surface material that touches the sole of the foot is made of ultra-luxury suede, which is also used for the interior of Lamborghini and has the world's highest level of texture, grip, and strength.

In addition, the insole for golf is the world's first high-performance surface material with the highest technology "Bio-Earth Technology Processing" that Japan boasts.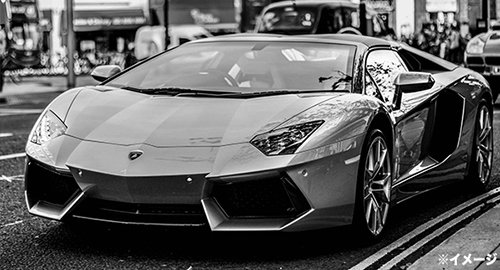 The 2mm to 3mm base material that supports the surface material is extremely durable and uses a superior material that has a good balance of resilience and shock absorption.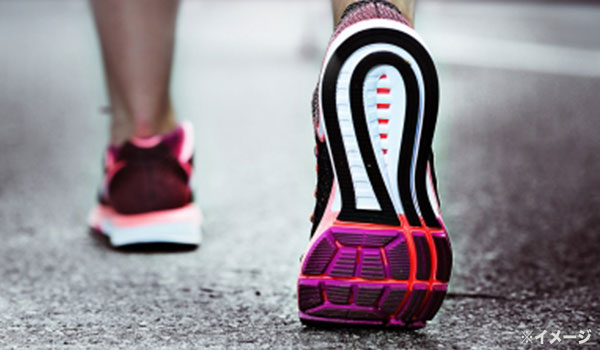 Material forming the arch
By using a state-of-the-art material called "artificial muscle", which has amazing shock absorption and is also used in medical settings, the insole optimally guides your center of gravity movement.
Material to fine-tune the shape
We create more than 40,000 distinct shape patterns using approximately 20 unique shape pads, with different thicknesses and hardness, according to the characteristics of each customer's center of gravity movement.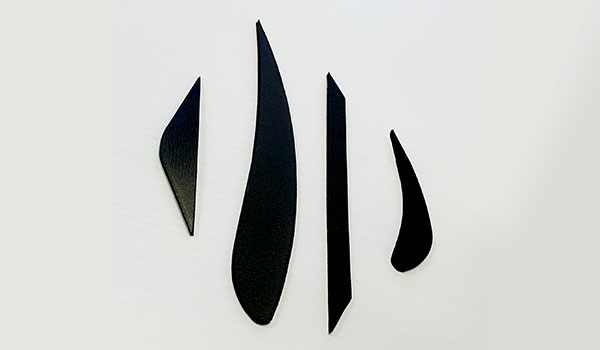 If the insoles get dirty, they can be washed with water, so product longevity is assured. (*We recommend drying the insoles in the shade without using detergent.)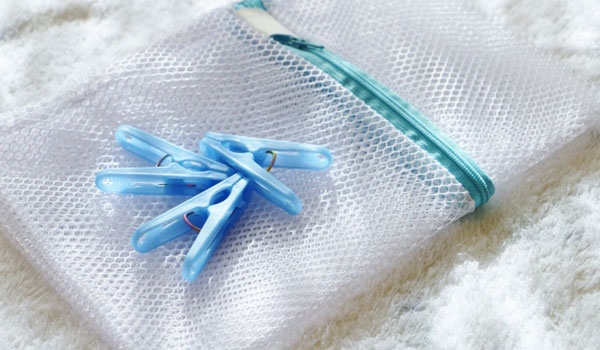 あなた専用のインソールで、足の悩み改善、
パフォーマンス向上に役立ててみませんか?

ゴールドグラビティのインソールはスマホやパソコンからでもオーダーが可能です。
(一部インソールを除く)
是非、お試しください。